​Jihan Wu predicted the crypto market will grow to "tens of trillions of dollars"
According to the co-founder of Bitmain, investors should not be afraid of the volatility of cryptocurrencies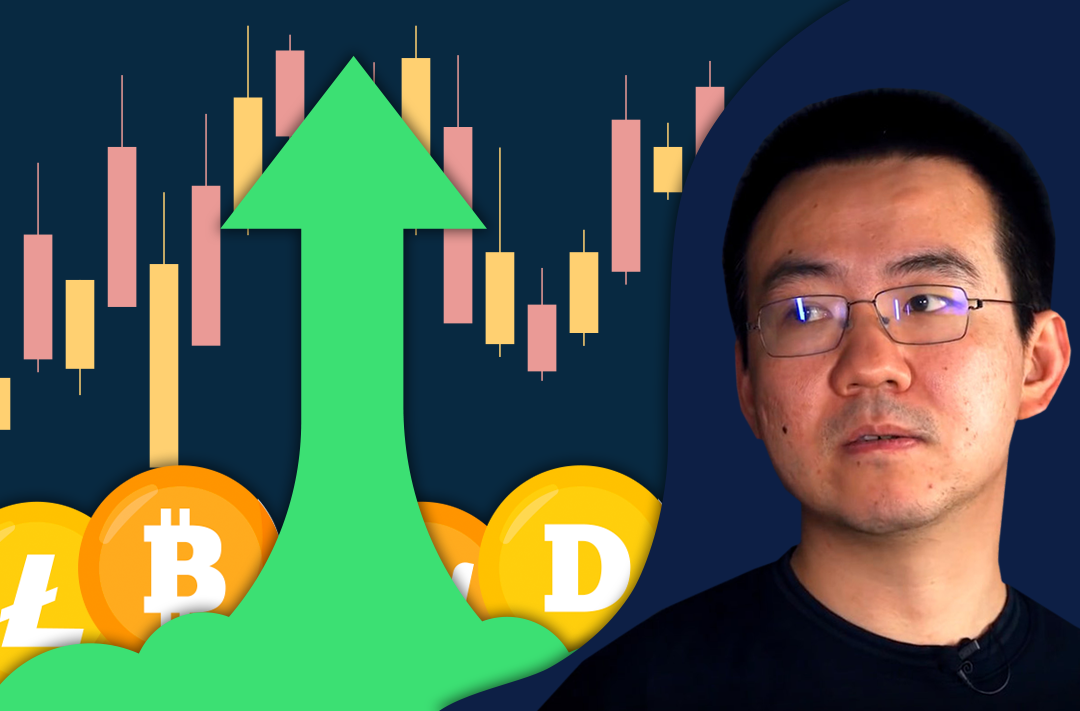 27.12.2021 - 10:10
83
1 min
0
What's new? Bitmain co-founder and CEO of Matrixport and Bitdeer, Jihan Wu, said the crypto market can grow to "tens of trillions of dollars" shortly. He said this in a comment to Forbes magazine.
Material on the Forbes website
What did Wu say about cryptocurrencies? According to the former Bitmain chief, "even if 95% of today's digital coins lose all their value and disappear, the remaining 5% will grow massively."
In his view, investors should not be afraid of the volatility of cryptocurrencies. Jihan Wu believes that in the near future, the growth in the value of digital assets "will far outweigh price fluctuations."
What is Wu's view on the blockchain? Bitmain co-founder also stressed that eventually the financial institutions and regulators will adopt blockchain technology.
"In the long run, the blockchain industry is bullish and is the biggest opportunity. The innovations in this industry may even surpass the Internet itself," said Jihan Wu.