​The Grayscale analysts predict metaverses' revenue growth of up to $1 trillion per year
In their view, this area attracts users by providing "new online opportunities"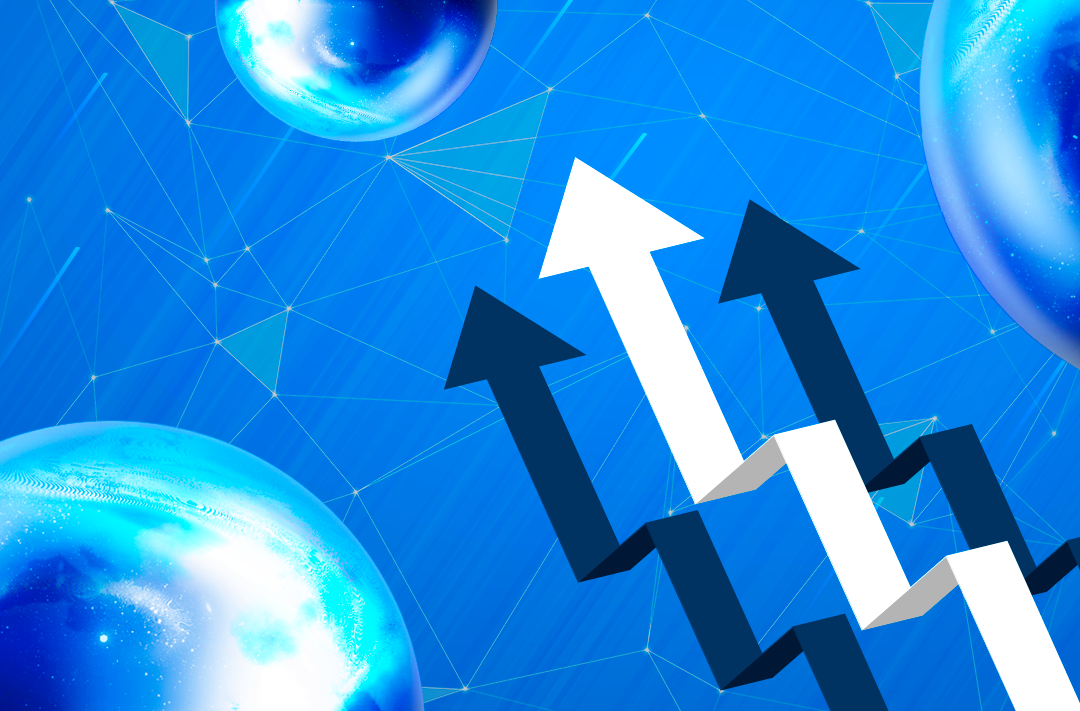 26.11.2021 - 07:25
100
1 min
0
In their view, this area attracts users by providing "new online opportunities."
What's new? The Grayscale Investments fund analysts have published a report sharing their vision for the metaverses' sector development in the near future. According to them, the annual revenues in this area will reach $1 trillion.
The #Metaverse and the rising Web 3.0 paradigm are closely related trends. @David_Grid and @MattMaximo1 from our research team break down what everyone is talking about (and what it could mean for investors): https://t.co/6Snh0R4fEL pic.twitter.com/CPQjO6RQ5n— Grayscale (@Grayscale) November 24, 2021
What other data does the report contain? Researchers Matt Maximo and David Grider highlighted that investors continue to invest heavily in the startups dealing with metaverses. In the 1st quarter of 2021 alone, there were 14 transactions worth a total of 1 billion. In addition, the analysts predict that the Web 3.0 metaverses will be able to significantly displace old-style companies.
"If current growth rates remain on their current trajectory, this emerging segment has the potential to become mainstream in the coming years." the authors believe.