The worst is over. SkyBridge CEO called bitcoin's fair value
According to Anthony Scaramucci, at this point, the price of the first cryptocurrency should be $40 000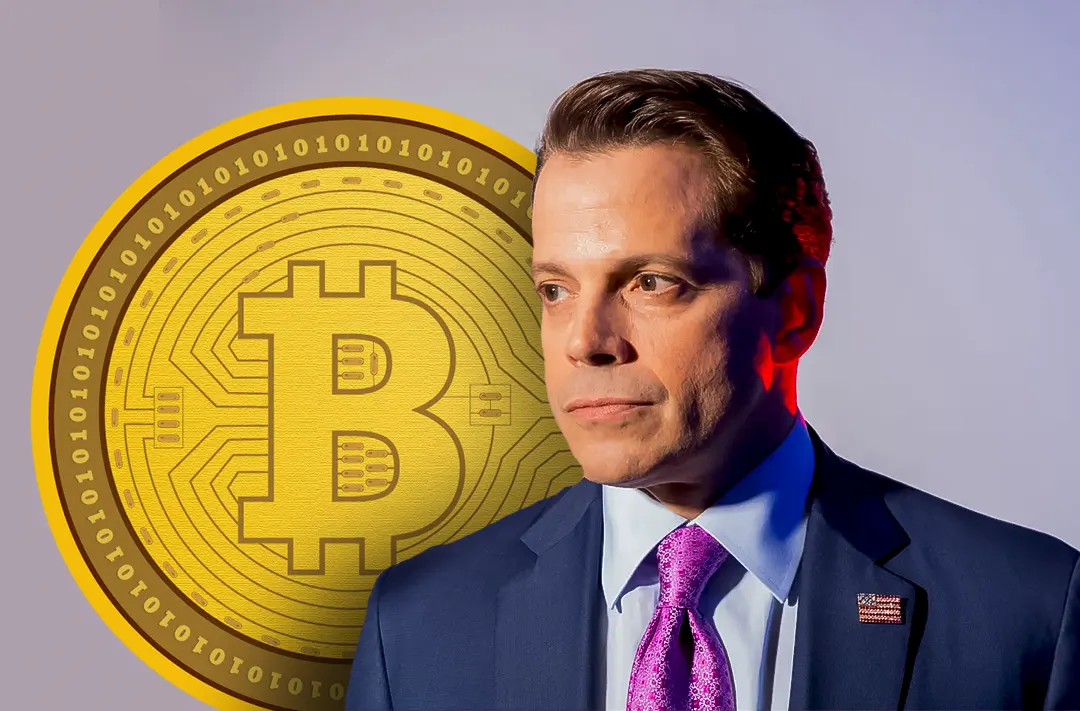 03.08.2022 - 12:20
281
2 min
0
What's new? Anthony Scaramucci, the head of investment firm SkyBridge Capital, believes that the worst part of the bear market is over. In an interview with MarketWatch, he said that bitcoin is unlikely to drop below the $17 500 low it has already reached this cycle. Based on the adoption of the first cryptocurrency and the growth of addresses, the head of SkyBridge concluded that the fair market value of BTC is around $40 000.
What else did Scaramucci add? In his view, the worst of the crypto bear market has already happened after the bankruptcies of major crypto brokers — Celsius and Voyager Digital — as well as hedge fund Three Arrows Capital.
"We believe that the leverage has been blown out of the system," Scaramucci noted.
The head of SkyBridge added that given bitcoin's high volatility and the uncertain macroeconomic situation, the asset will need four to five years to show active growth.
As of August 3, 12:15 UTC, BTC is trading at $23 462, having gained 2,66% in 24 hours, according to Binance.
SkyBridge Capital is an alternative investment company specializing in solutions in the field of hedge funds and investment instruments. It was founded by former Donald Trump aide Anthony Scaramucci in 2005. At the end of April, SkyBridge announced plans to launch a new fund for mining. In July, its Legion Strategies fund suspended redemptions amid a sharp decline in stocks and cryptocurrencies.
Earlier, crypto trader and investor Bob Loukas predicted a "true bear phase" in 2026. Herewith, in his opinion, bitcoin will renew its all-time high before a new market decline.