Analyst predicted bitcoin rally amid its following the 2018 market structure
According to Benjamin Cowen, the first cryptocurrency will return to growth as early as June this year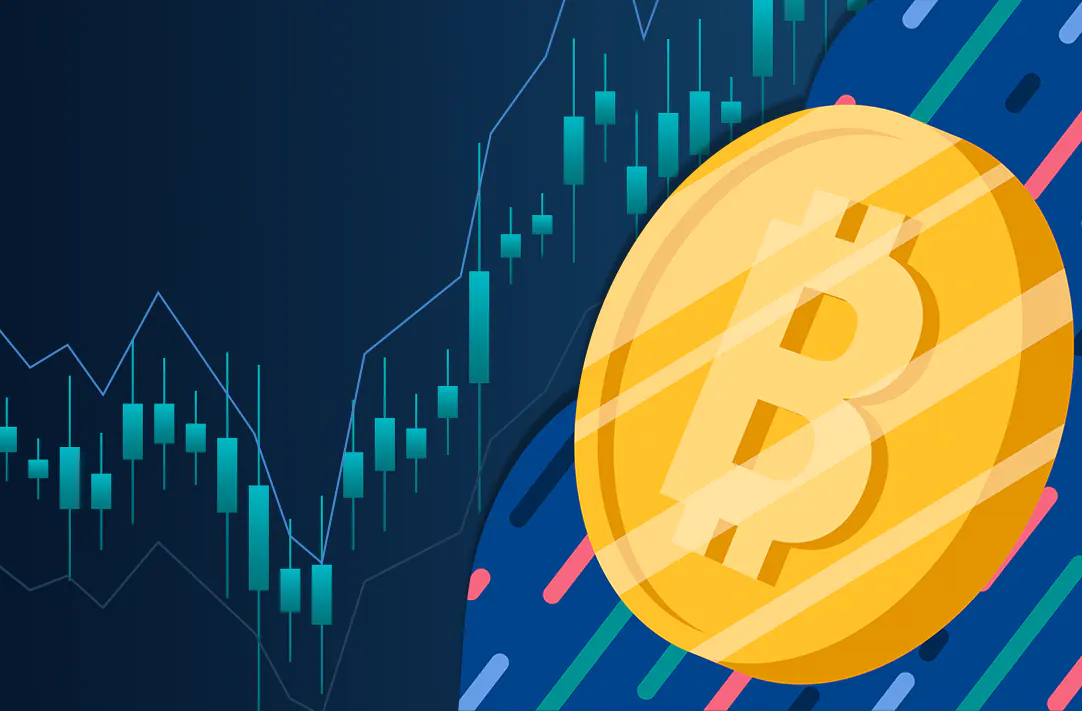 24.05.2022 - 14:40
399
2 min
0
What's new? Crypto analyst and trader Benjamin Cowen predicted a rise in the price of bitcoin to $40 000-$42 000 from June 2022. He attributed this assumption to bitcoin following a market structure from 2018. According to him, the asset had seen higher lows in the $9 000-$11 000 range in January 2018. Cowen notes that bitcoin eventually crashed and set a new low of around $5 800.
What else does the crypto analyst say? According to Cowen, between January and May 2022, BTC hit several high lows in the $30 000 to $39 000 range before correcting to $26 000. The crypto trader added that if BTC does follow the fractal, bitcoin could be in for a strong rally.
Cowen notes that if the current 200-day moving average is hypothetically extended to mid-June, it will probably be somewhere between $40 000 and $42 000. As of May 24, 17:30 Moscow time, BTC is trading at $28 862, according to Binance.
What events happened before? At the end of April, Cowen said that the price of bitcoin could reach a lower low. In this regard, he noted the high risk of investing in altcoins. The trader stressed that bitcoin dominance (the ratio between the market value of the first cryptocurrency and the rest of the cryptocurrency markets) was now at the same level as it was in 2018 when there was a massive collapse of the crypto market.
In mid-May, Cowen warned that bitcoin would trade without a clear direction in the coming months. In his view, the asset would experience "fairly choppy months ahead" as the US Federal Reserve System (Fed) intensifies its efforts to fight inflation, including rising interest rates.
According to cryptocurrency analyst Justin Bennett, bitcoin has probably hit a local bottom after it managed to recover a key support level. He spoke about a possible rise in the price of BTC that would "run beyond most expectations."
For the most negative predictions about bitcoin price movements, see GetBlock Magazine's article.