US authorities accused 5 Russians of evading sanctions with cryptocurrencies
The suspects purchased US dual-use technologies and Venezuelan oil to supply it to Russian companies under sanctions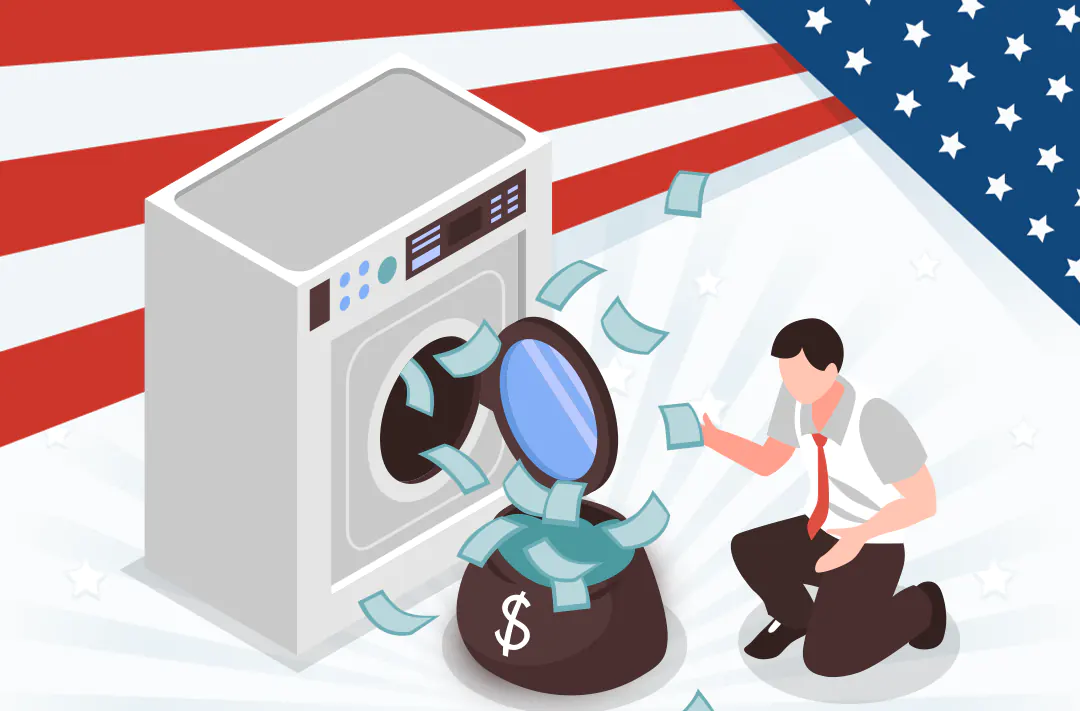 20.10.2022 - 09:00
95
2 min
0
What's new? The US Federal Prosecutor's Office said that five Russian citizens laundered 'millions of dollars" in cryptocurrency as part of a scheme to smuggle military technology and oil. Yury Orekhov, Artem Uss, Svetlana Kuzurgasheva, Timofey Telegin, and Sergey Tulyakov are charged with trying to evade sanctions against Venezuelan oil producers and obtaining US military technology to deliver to companies in the Russian Federation, against which restrictions have also been imposed. A Department of Justice (DOJ) press release did not specify specific amounts or names of cryptocurrencies.
More details about the case. Two of the five suspects, Orekhov and Uss, were detained on October 17 in Germany and Italy and will be extradited to the United States upon authorities' request. The charges against them were brought by KleptoCapture, an interagency task force created in March 2022 by order of the Attorney General to impose sanctions against Russian oligarchs and monitor compliance with export restrictions.
Also charged are Juan Fernando Serrano Ponce and Juan Carlos Soto, who brokered illegal oil deals for Petroleos de Venezuela S.A. (PDVSA), the Venezuelan state-owned oil company.
Law enforcement officials claim that Orekhov was the co-owner and managing director of Nord-Deutsche Industrieanlagenbau GmbH (NDA GmbH), a private German industrial equipment and commodity trading company. Artem Uss, the son of the governor of Russia's Krasnoyarsk Krai region, is also the co-owner of NDA GmbH. Kuzurgasheva was also an employee of the company.
Through the company, the suspects purchased dual-use technologies from US manufacturers, including semiconductors and microprocessors used in military equipment. Subsequently, the goods were sent to Russian companies included in the sanctions lists, whose management included two other suspects, Telegin and Tulyakov.
NDA GmbH was also used to smuggle oil from Venezuela and supply it to a Russian company under sanctions. Ponce and Soto and a Chinese petrochemical conglomerate acted as intermediaries in these transactions.
Attorney Breon Peace stated:
"As alleged, the defendants were criminal enablers for oligarchs, orchestrating a complex scheme to unlawfully obtain U.S. military technology and Venezuelan sanctioned oil through a myriad of transactions involving shell companies and cryptocurrency."
If the suspects are found guilty, they could face up to 30 years in prison.
On October 6, the European Union approved the eighth package of sanctions against Russia. The EU authorities imposed a complete ban on the maintenance of crypto wallets and accounts, as well as the provision of crypto asset custody services for Russian users, regardless of the amount.
For more details on how the sanctions will affect Russian cryptocurrency users, read GetBlock Magazine's article.